SIMPLY CLICK ON ANY IMAGE TO BE DIRECTED TO THEIR POSTS. HAPPY READING!
A lot of my skincare routine, currently, consists of taking preventative measures in terms of aging. The Hyaluronic serum is a gold medal winner in the wrinkle-prevention department. I've been using Vitamin C serum to even out my skin tone & prevent wrinkles ( double-teaming them ). You can physically feel your skin tighten after applying this serum to your face. The Rosehip oil gives my skin a natural glow.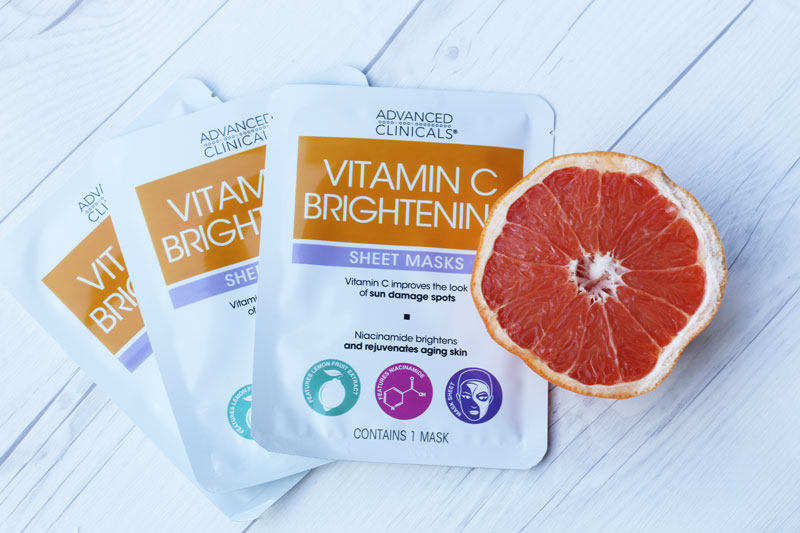 There's nothing quite relaxing as drinking a glass of wine while watching Moana with a citrus face mask soaking into your skin. This is one of the most hydrating masks I have ever tried. I normally do a topical mask, but I really enjoyed this sheet mask! This is the PERFECT mask for summer because it improves the look of sun damage spots and age spots. It's jam-packed with Vitamin C, among many other minerals this mask will deeply moisturize your skin. After using it mine felt soooo lush afterwards – even through the next morning!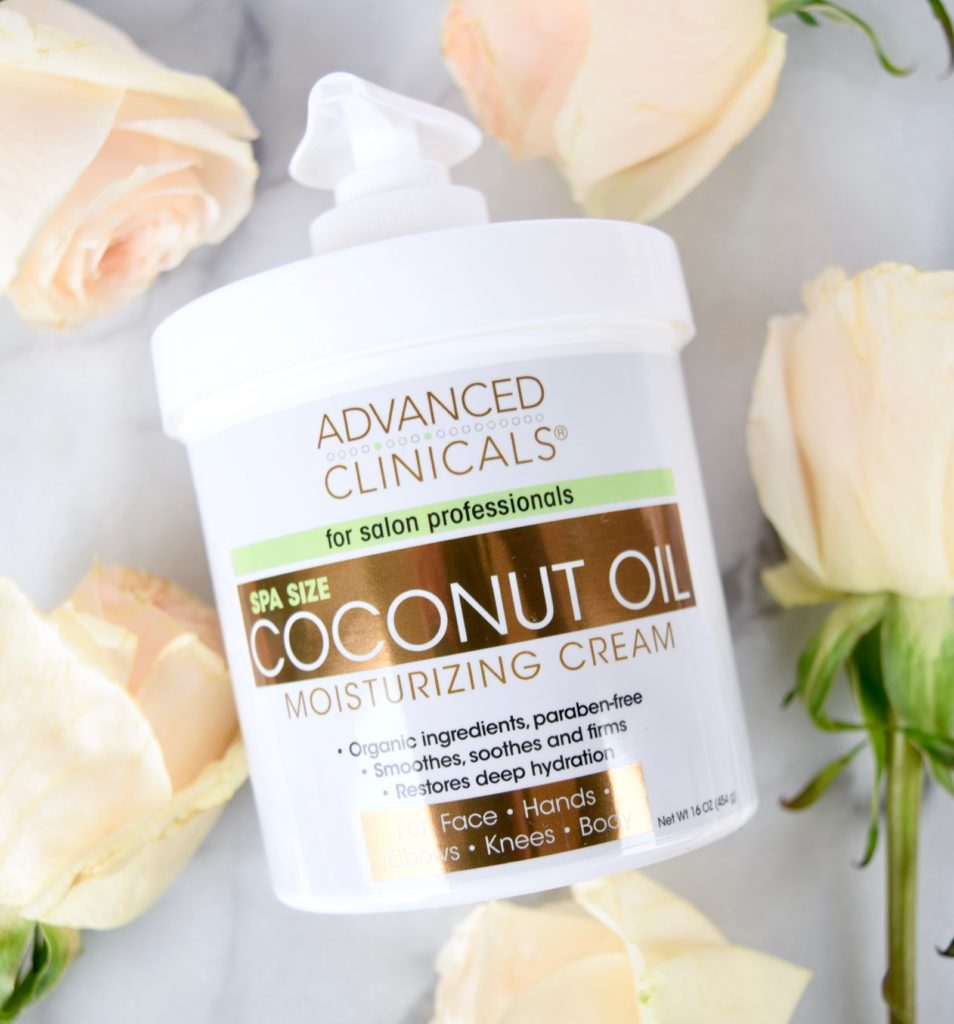 Public Lives, Secret Recipes
Yes, this is a spa size Coconut Oil Moisturizing Cream BUT you're bound to become obsessed & take it everywhere with you this summer. As the weather finally changes your skin craves constant hydration & we've found this cream from Advanced Clinicals to be the absolute best. P.S. did we mention this spa size 16 oz container is only $15!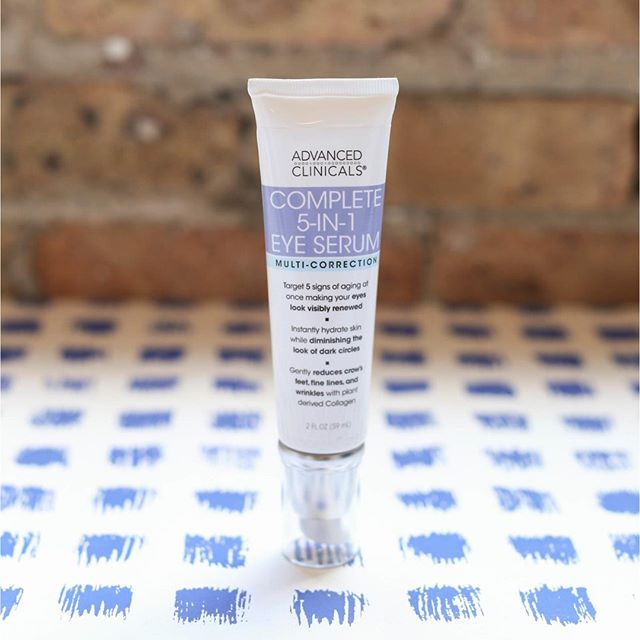 When you combine technologically advanced skincare that is also easy on the wallet, you have our attention. Advanced Clinicals was launched by Chicago-based cosmetic chemists using powerhouse ingredients like vitamin C, retinol and collagen. With no product over $20, stocking up is a no-brainer.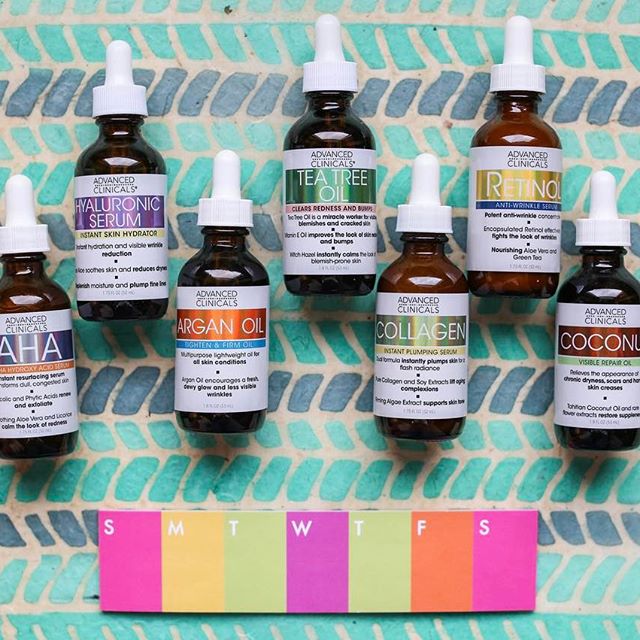 Active, effective face serums can be pricey, but these are a bargain. From retinol for anti-aging to hyaluronic for hydrating, you will find a serum for most skin-care needs.